About the Press
Why process?
Based on the work of Alfred North Whitehead, process philosophy uncovers a relational ontology at the heart of the universe that flows into all realms of human thought and endeavor. Because it describes the way things are, process philosophy finds expression in diverse fields, from the hard sciences to the most ephemeral arts. Process Century Press is dedicated to publishing books as wildly diverse as life itself, held together by this one idea: that ours is a relational, participatory universe—and therefore, what we do matters, to each other, to all forms of life, and to Earth itself.
Process Century Press is an academic press associated with the International Process Network dedicated to transdisciplinary applications of process thought, The press was launched in collaboration with the 10th International Whitehead Conference, Seizing an Alternative, held June 2015 in Claremont, CA. The press publishes books emerging from the multiple sections and tracks of the conference, as well as other books that view scholarly issues and world concerns from a process perspective.
Advisory Board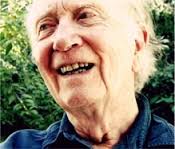 John B. Cobb, Jr. Professor Emeritus, Claremont School of Theology and Claremont Graduate University.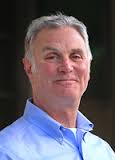 Daniel D. Dombrowski, Professor of Philosophy, Seattle University, and editor of Process Studies.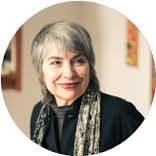 Catherine Keller, Professor of Constructive Theology, the Theological School at Drew University
About the Publisher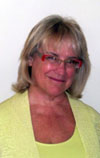 Before launching the press in 2013, Jeanyne B. Slettom taught at Claremont School of Theology and United Theological Seminary. She was Director of Process & Faith from 2005-2013, editor of Creative Transformation (2001-2013) and managing editor of Process Studies (2005-2013). She is the editor of two books by John Cobb, The Process Perspective and The Process Perspective II. Jeanyne completed her Ph.D. at Claremont Graduate University in Philosophy of Religion and Theology. She also holds degrees from United Theological Seminary of the Twin Cities and Macalester College, St. Paul, MN.